Flexible Piping Systems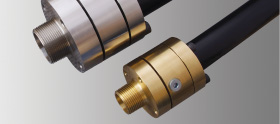 DoubleTrac® flexible direct burial piping is easier to install and is less labor-intensive than rigid pipe installations.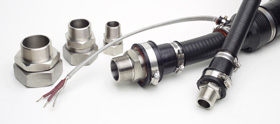 Diesel Exhaust Fluid (DEF) is now required by diesel-fueled heavy-duty trucks, pickups, SUVs and vans.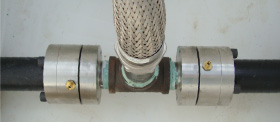 OmegaFlex® is committed to serving our customers with the largest selection of sizes and materials in the corrugated metal flexible piping industry.